(254) 534 – 0818
JeffinBelton@Gmail.com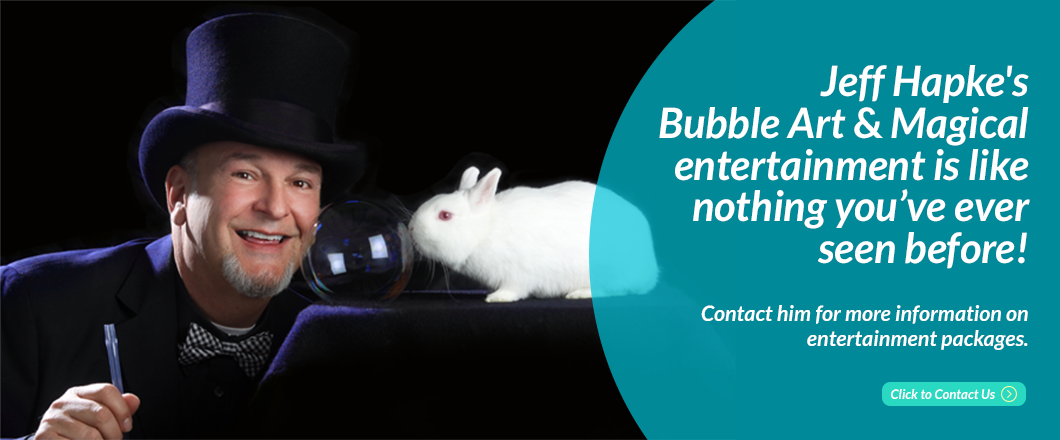 Blending Magic & Bubble Artistry in a Performance Unique Enough to Steal Your Breath Away…
Appearing & Disappearing all over Central Texas
As a professional magician and bubble artist, Jeff Hapke's unique blend of magic and bubble artistry provides eye-popping entertainment that is beautiful to behold.
Jeff specializes in visual magic and bubble artistry that entertains audiences of all ages and great for birthday parties! Though most people are familiar with the work of professional magicians, bubble artistry is a form of visual magic that will entertain and perplex both the mind and the eyes.
Bubble artists entertain with an array of soap bubbles and other displays, rarely seen in everyday event performances. Ever seen a square bubble? A bubble galaxy? A bubble inside of a bubble? You'll be awestruck by the Bubble Magician's visual display of classical magic combined with bubble artistry in an artistic performance that will make you look and think twice.
Jeff's mind blowing magic & bubble art provides great entertainment for birthday parties for children and adults alike. Bubble Art & Magic is sure to keep your birthday guests at your party awestruck!
Like Nothing You've Seen Before
Jeff's performances have a magic all their own and it's not just about the bubbles. With magical elements to stimulate both child and parent, his unique talents and performance skills will put all ages under a visual spell!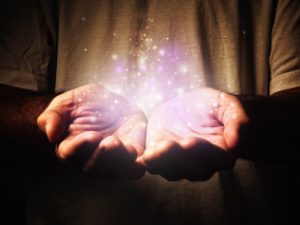 Contact us for More Info and a Free Quote
Interested in having the Bubble Magician perform for your next event? Maybe your birthday party?
Click here
to fill out our inquiry form to get a free performance quote and we can help to customize the Magic & Bubble Art performance that's right for your audience.