Venues
Jeff Hapke customizes his entertainment to suit his client's venue, needs, and budget. Contact him to discuss what type of performances are best for your event and budget. Below are some of the venues he performs for.
Indoor Shows
The Bubble Art & Magic show is a professional performance of clever magic and bubble artistry that entertains audiences from age 4 to adults. Don't worry about bubbles making a mess in your home or facility. Jeff Hapke performs over a pad that catches 99% of the bubbles. If the performance is primarily for children, consider adding "HIP-HOP" (a live bunny out of a hat production), balloon animals, or "Kid in a Bubble" as additional features.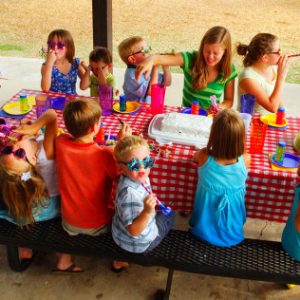 Outdoor Shows
Bubbles are the perfect outdoor entertainment for children (of All ages). Let Jeff Hapke set up a "bubble arena" for the kids at your next birthday party, company, or family picnic. All the equipment is supplied for the kiddos to have hours of fun blowing, chasing and popping bubbles. There are bubble games and contests with prizes. Jeff Hapke also creates a festive atmosphere by making Giant colorful soap bubbles that float and undulate overhead. Balloon animals are a great addition. This defines the perfect entertainment for any outdoor event with children.
Weddings
Tired of the same old same old wedding entertainment?
Then you have found the Right place. Jeff Hapke will help make your special day Truly Unique and one that you and your guests will Never forget.
Imagine thousands of bubbles that rise up and float over the guests at your outdoor wedding when you say "I do". Imagine thousands of bubbles cascading down at the entrance of your reception as guests arrive. Let Jeff Hapke make the outdoor grounds of your reception a dreams cape of beautiful floating, captivating bubbles.
How about entertaining your guests with some walk around wedding themed table magic while they are waiting for you to take your wedding pictures. Or, an after dinner Bubble Art and Magic performance to entertain your guests and get the party started. Want a bottle of champagne to be produced magically for the bride and groom at the head table? Jeff Hapke can make that happen before your eyes.
Looking for something else? Contact Jeff Hapke for more options! He can also work with your wedding photographer to create unique wedding photos upon your request.
Celebrations & Parties
Jeff Hapke has performed for:
Birthdays
Weddings
Anniversaries
Graduations
Quinceaneras
Bar Mitzvahs
Reunions
Summer Camps
Private Parties
Social Clubs
Corporate
Banquets
Conventions
Trade Shows
Sales Promotions
Meetings
Holiday Parties
Country Clubs
Restaurants
Outdoor Events
Festivals
Fairs
Company Picnics
Family Picnics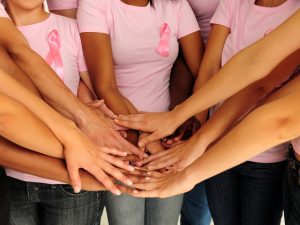 Fundraisers
Let Jeff Hapke put some FUN in your Fundraisers, Including:
Schools
Church Groups
Private Groups
Charities
Fire & Police